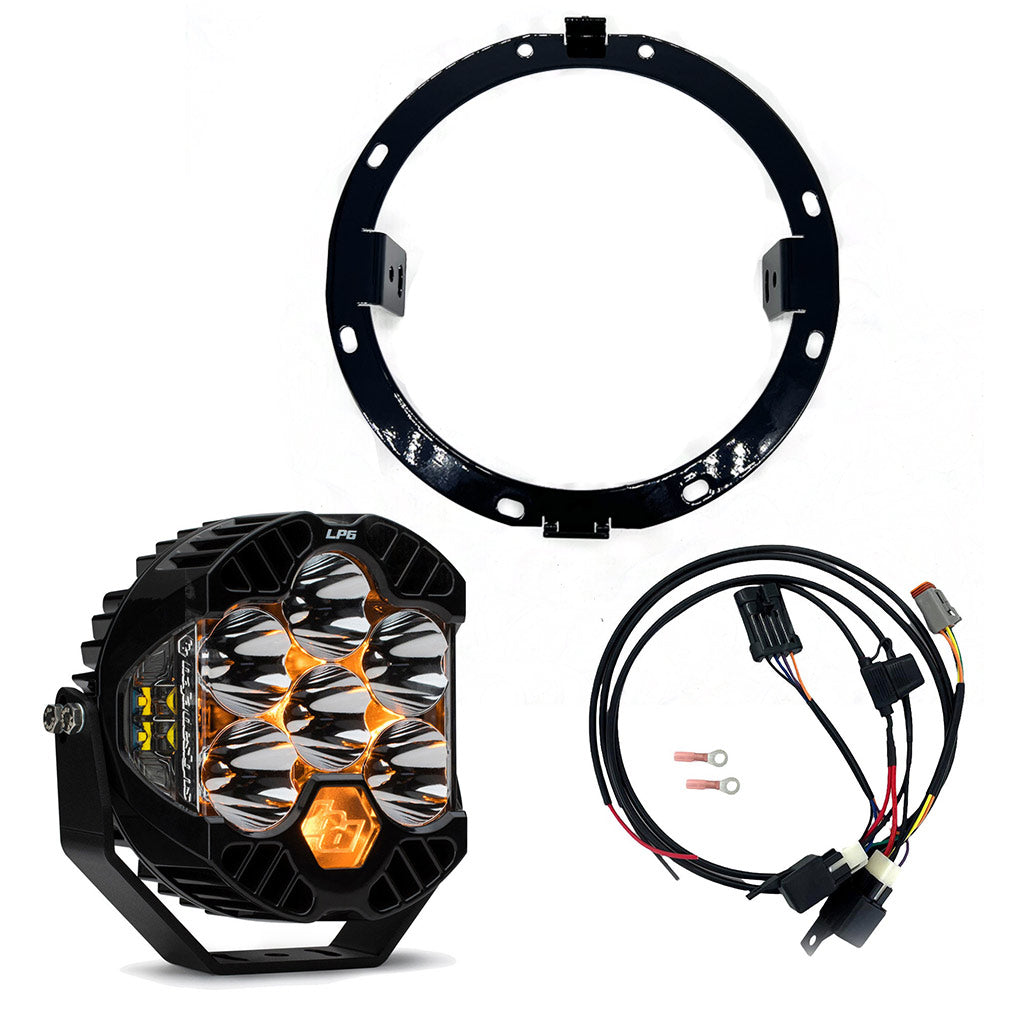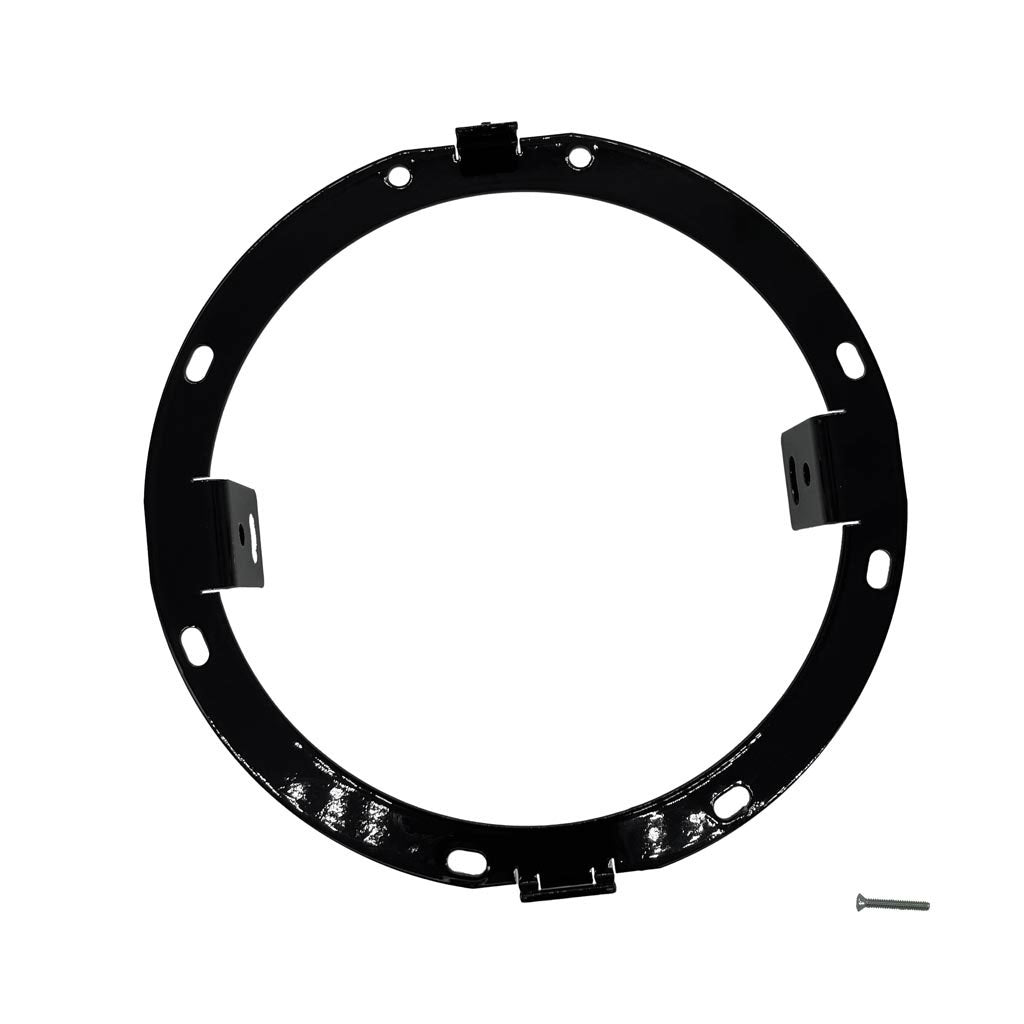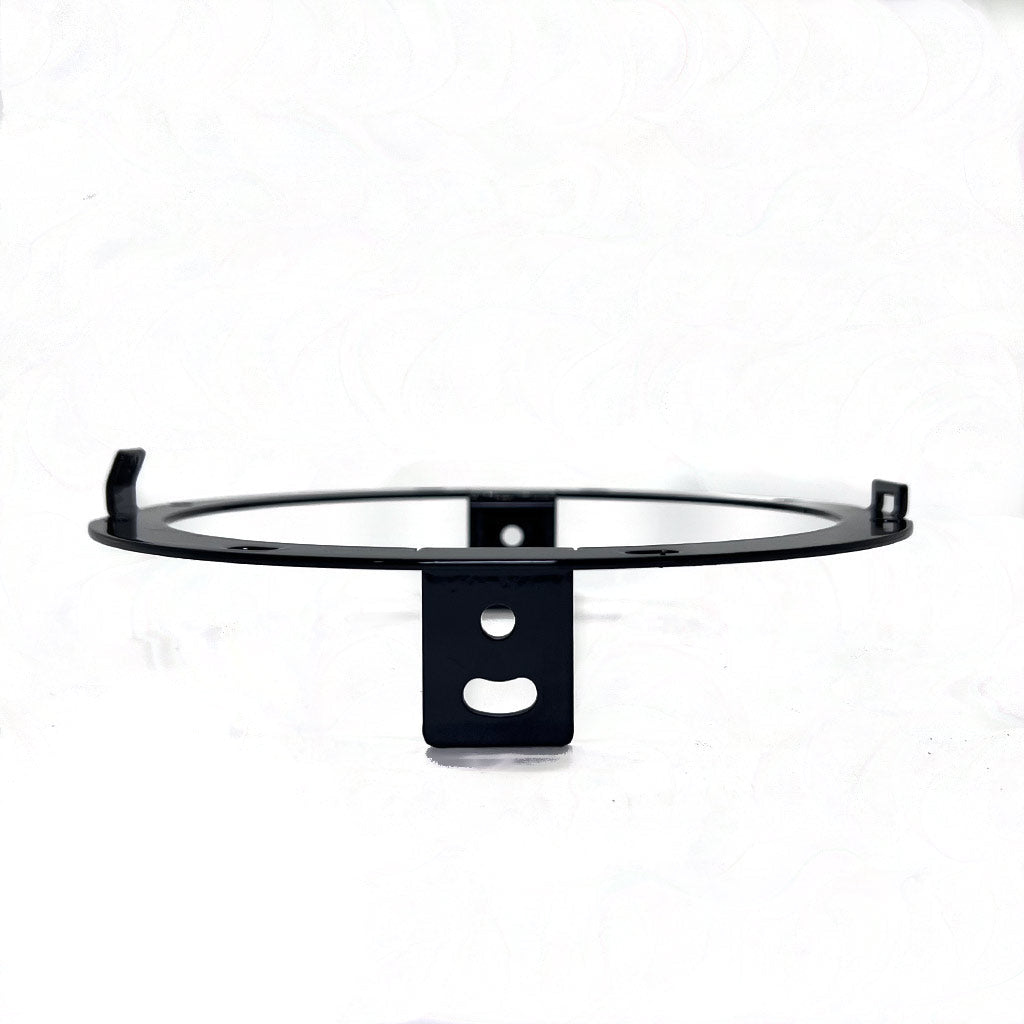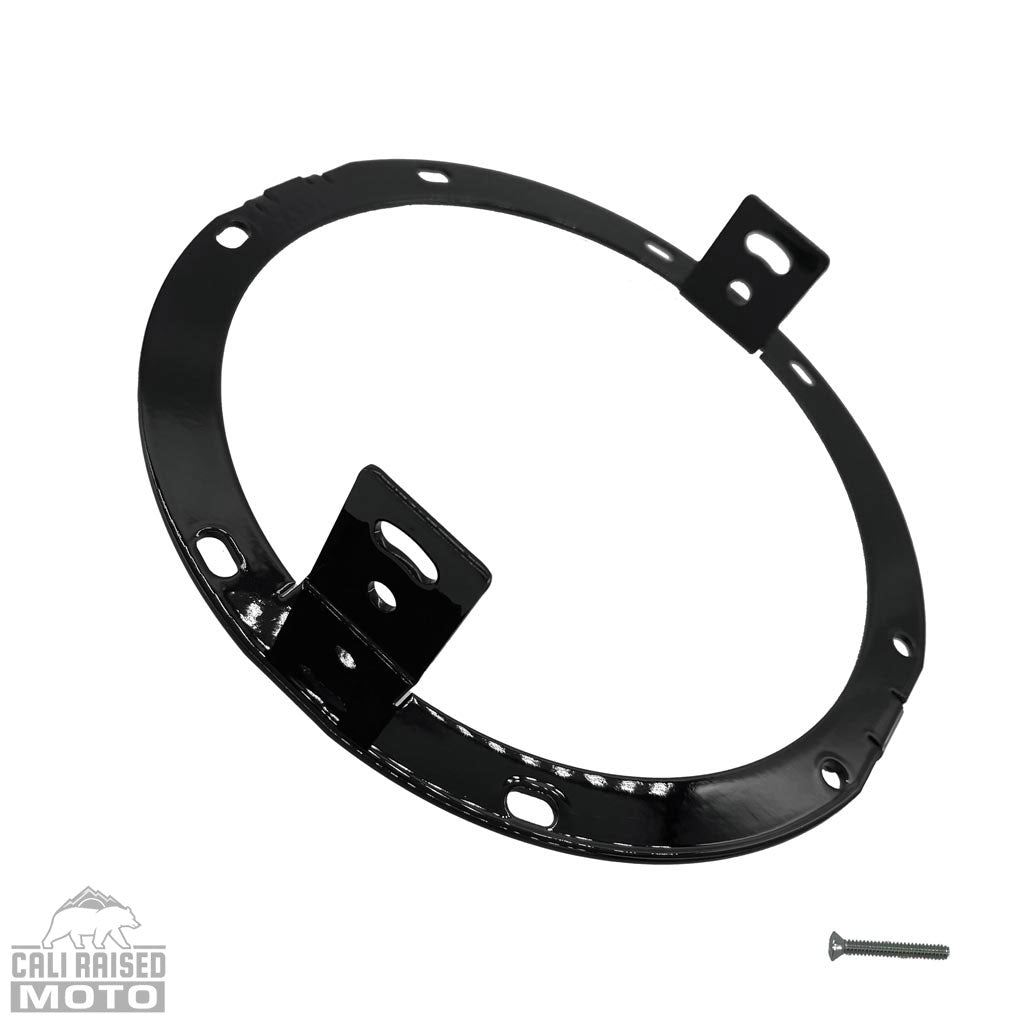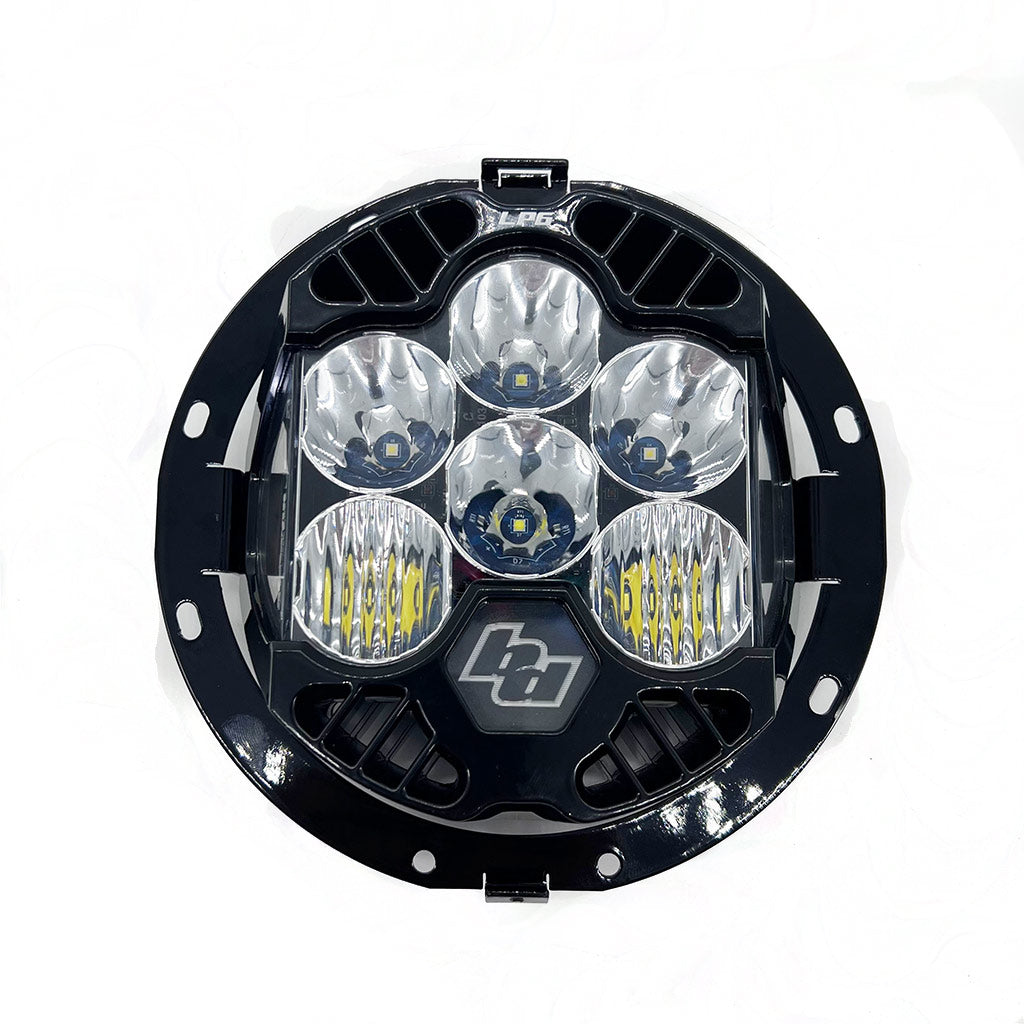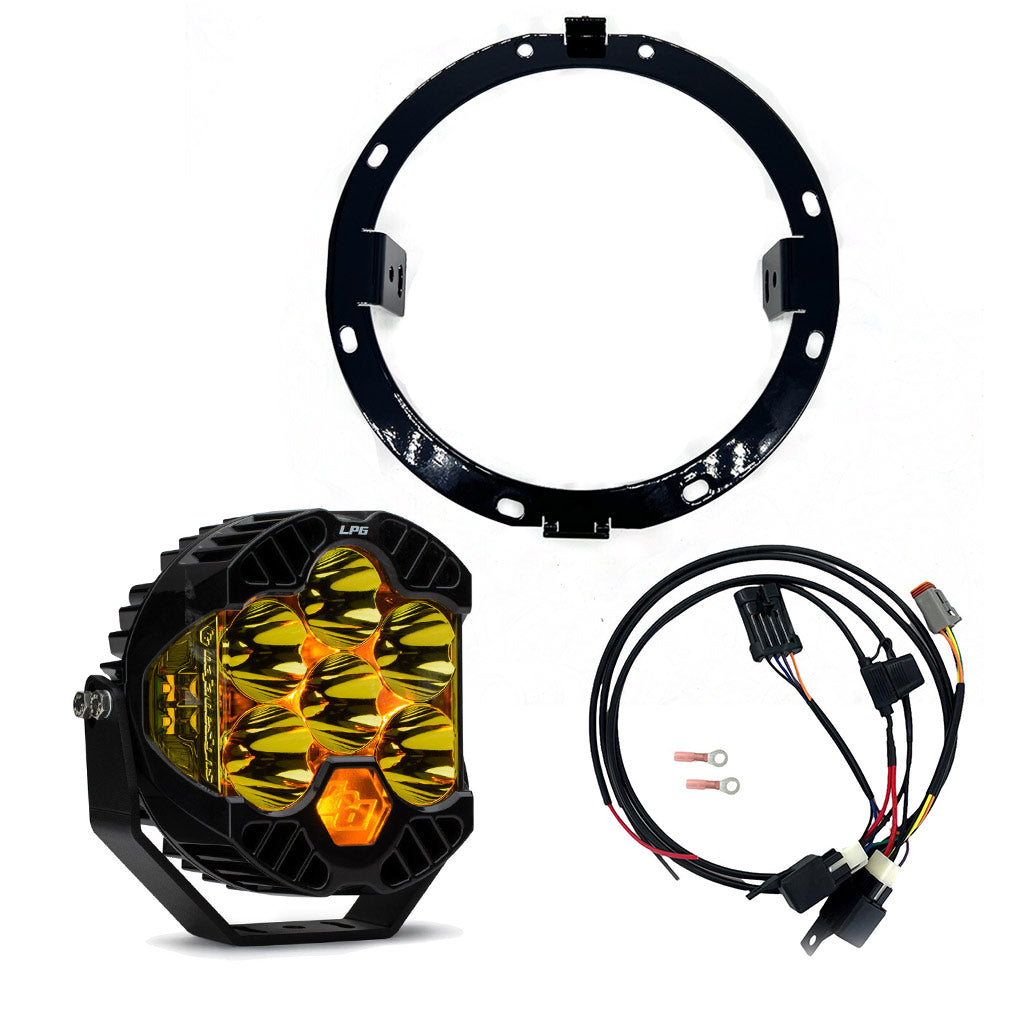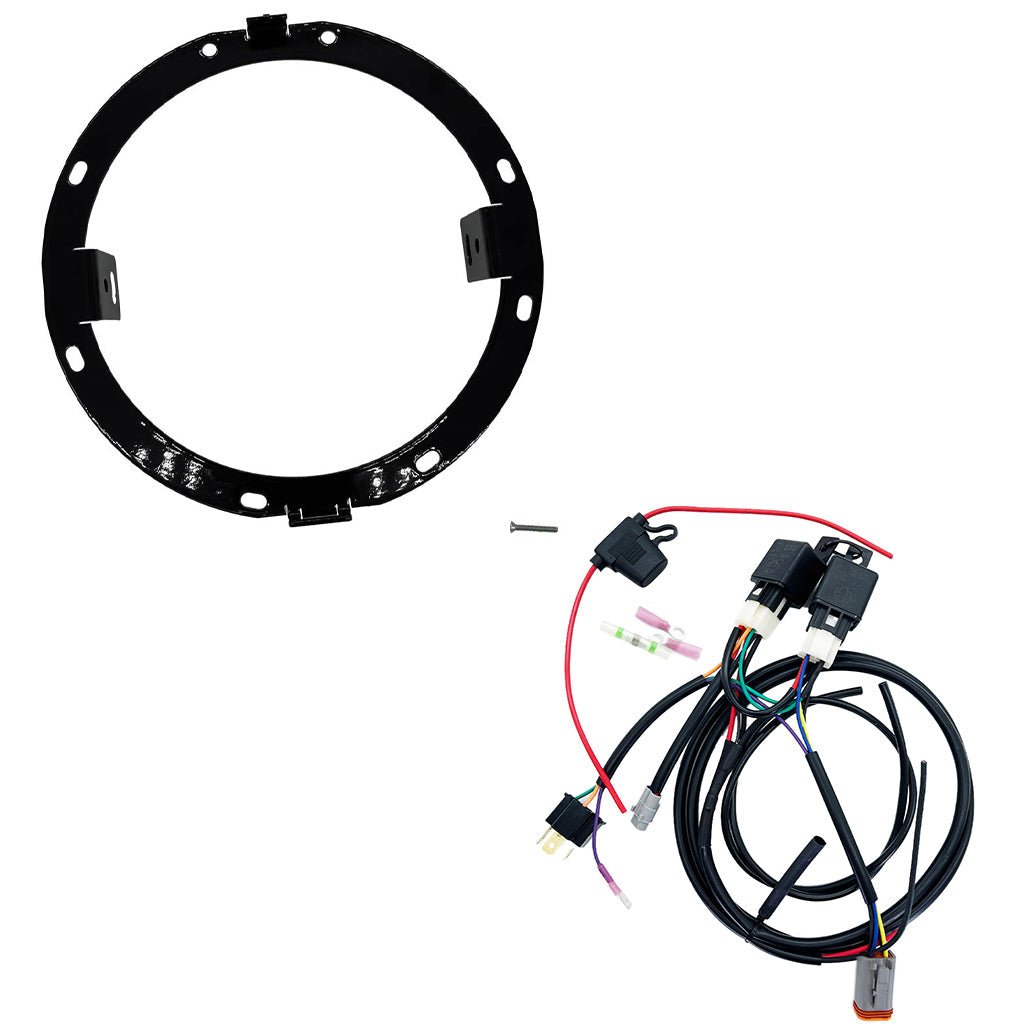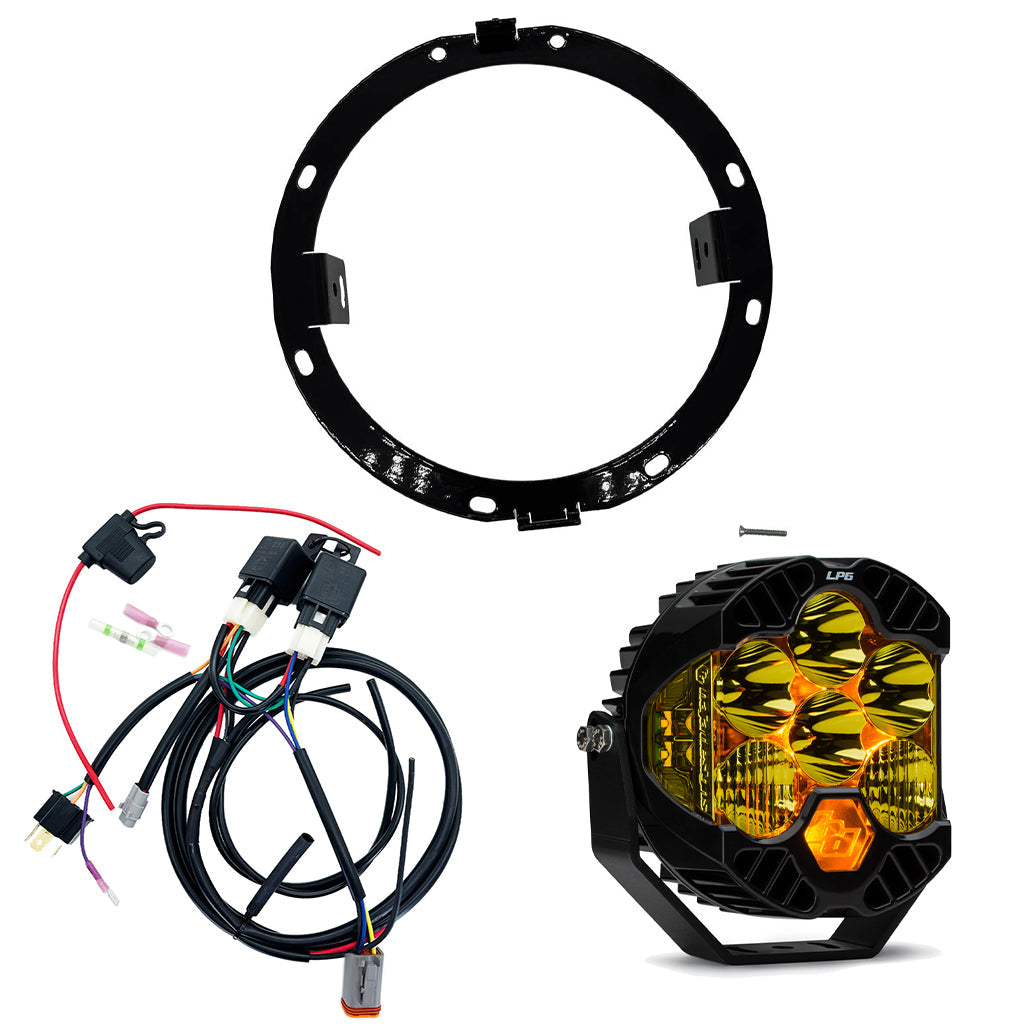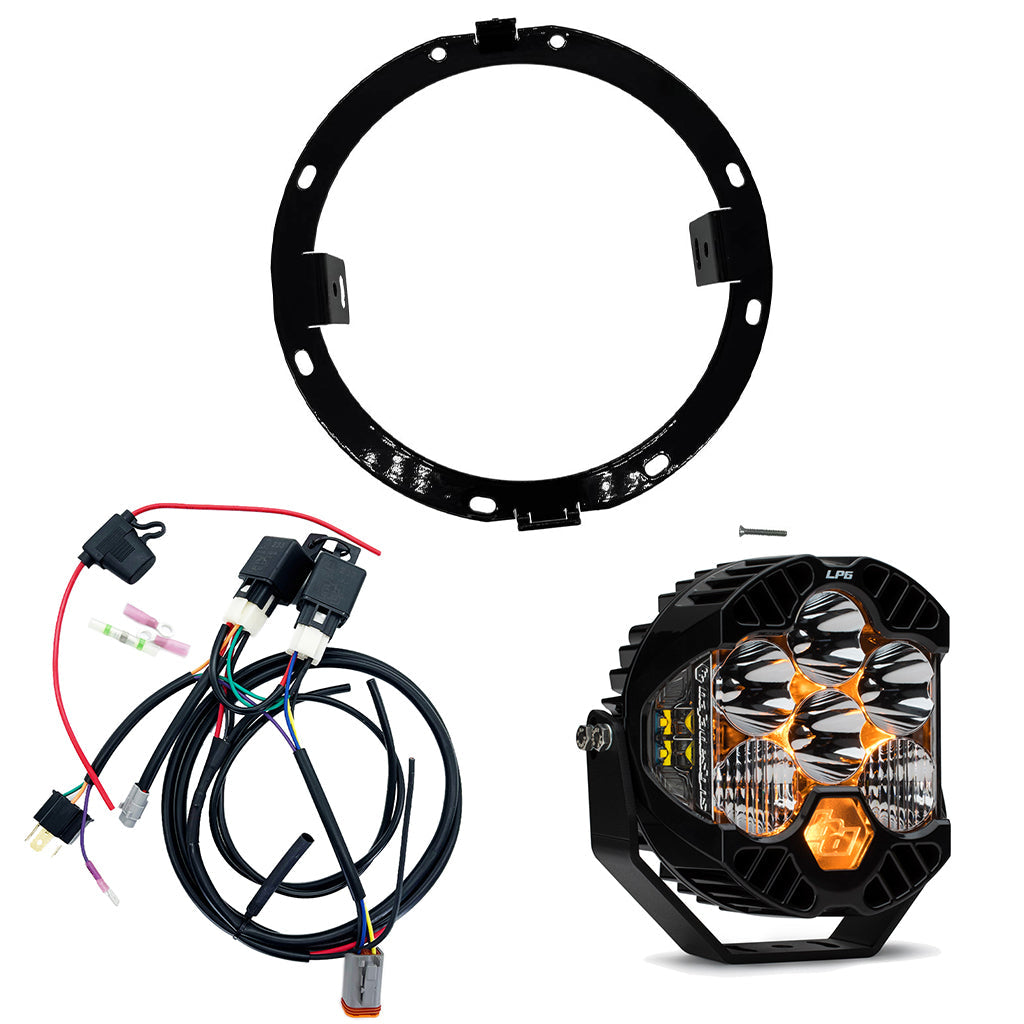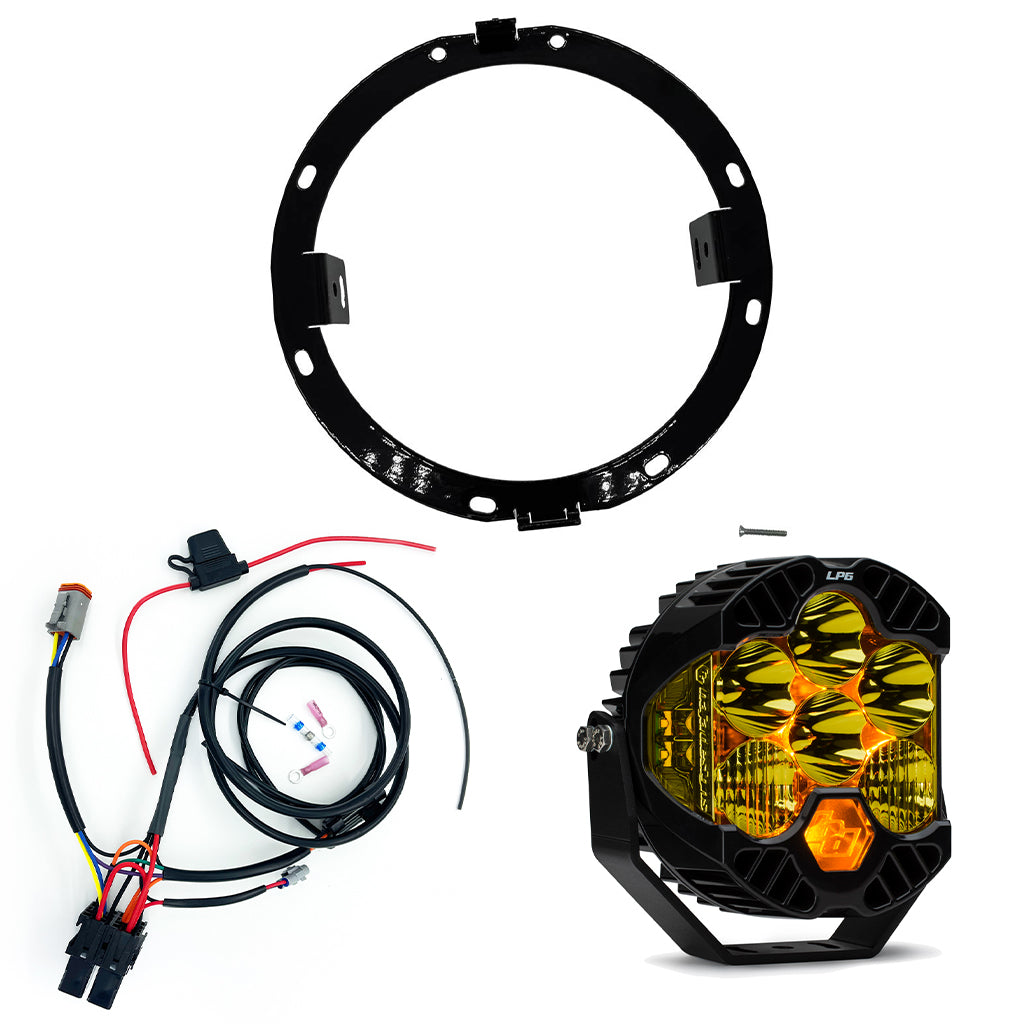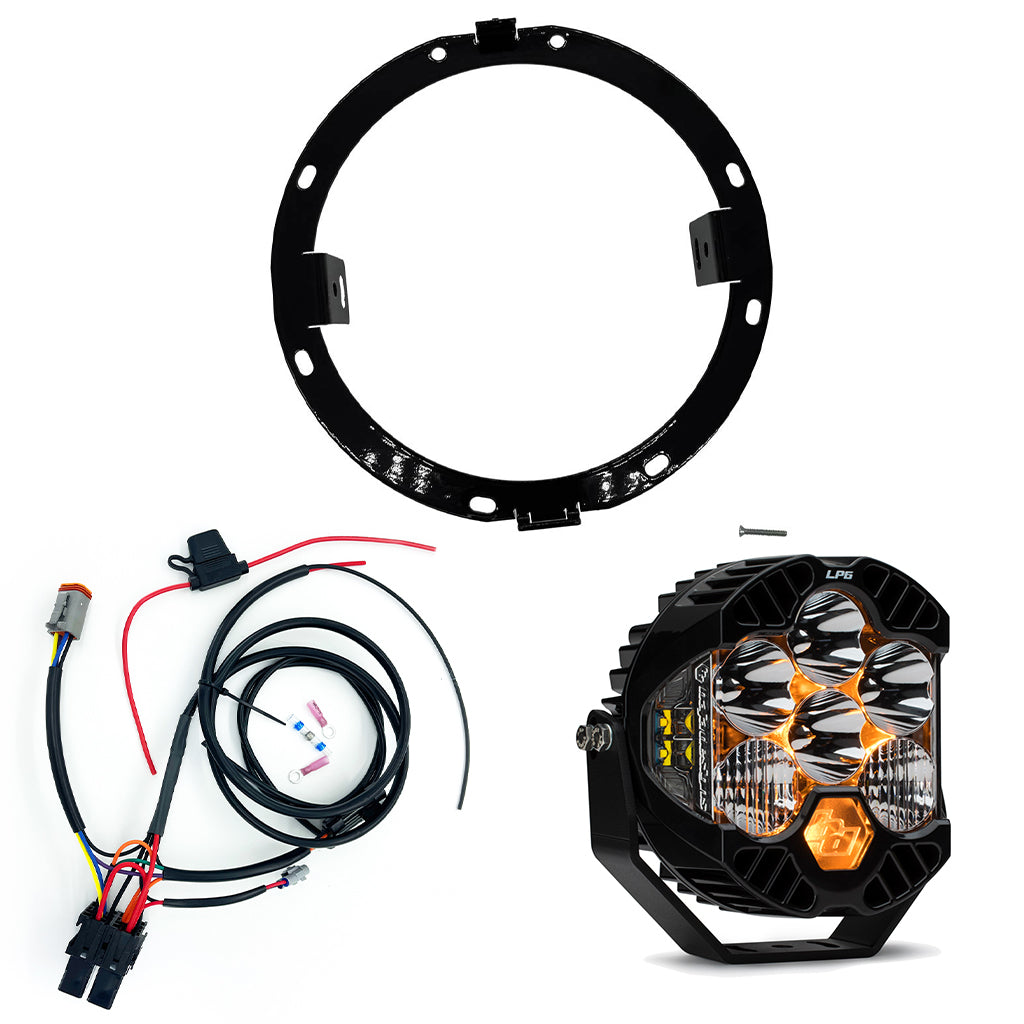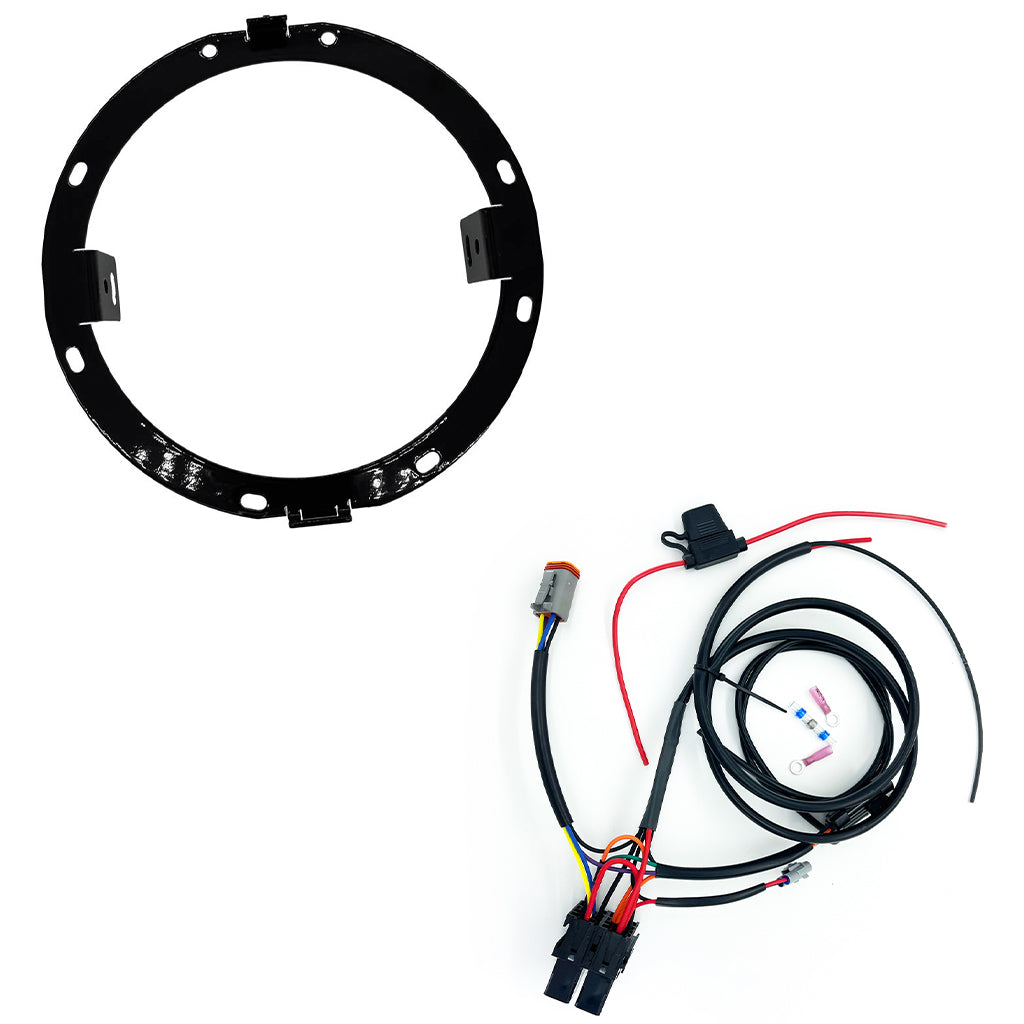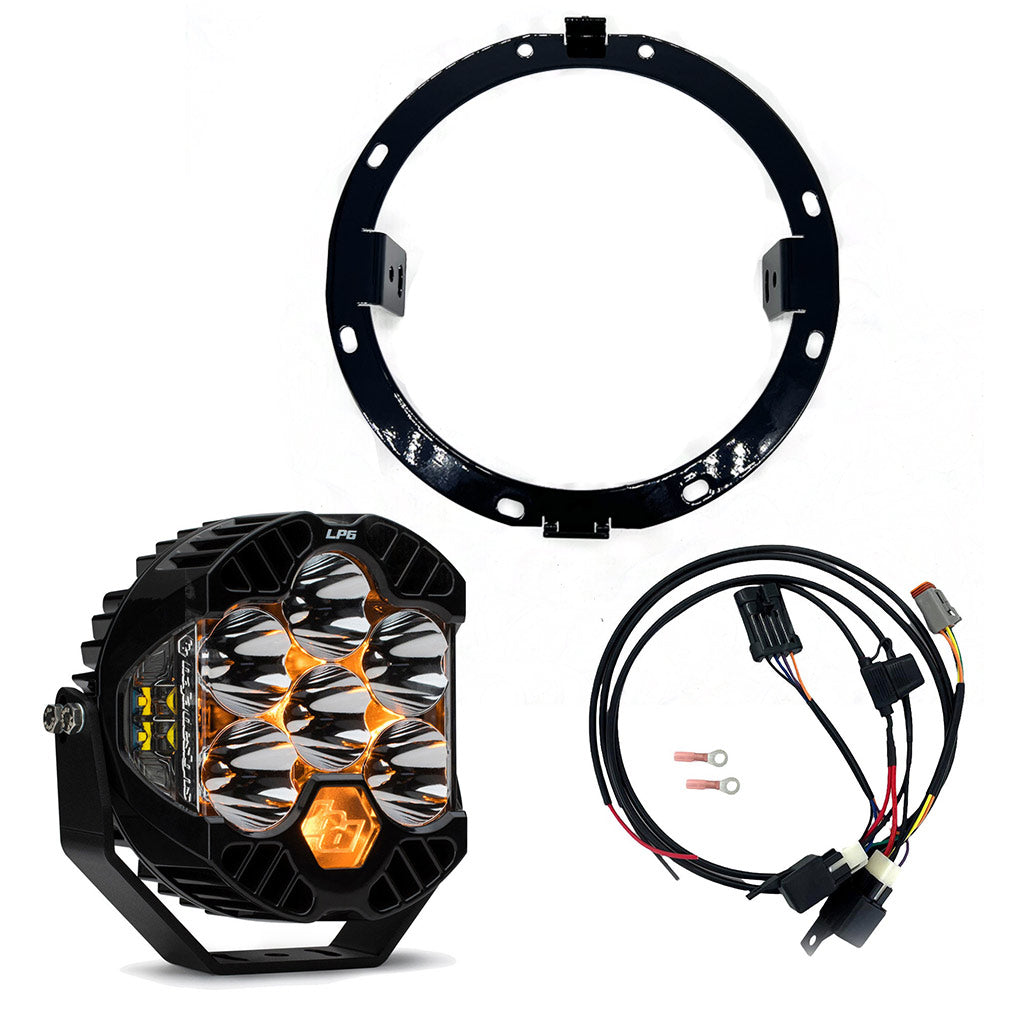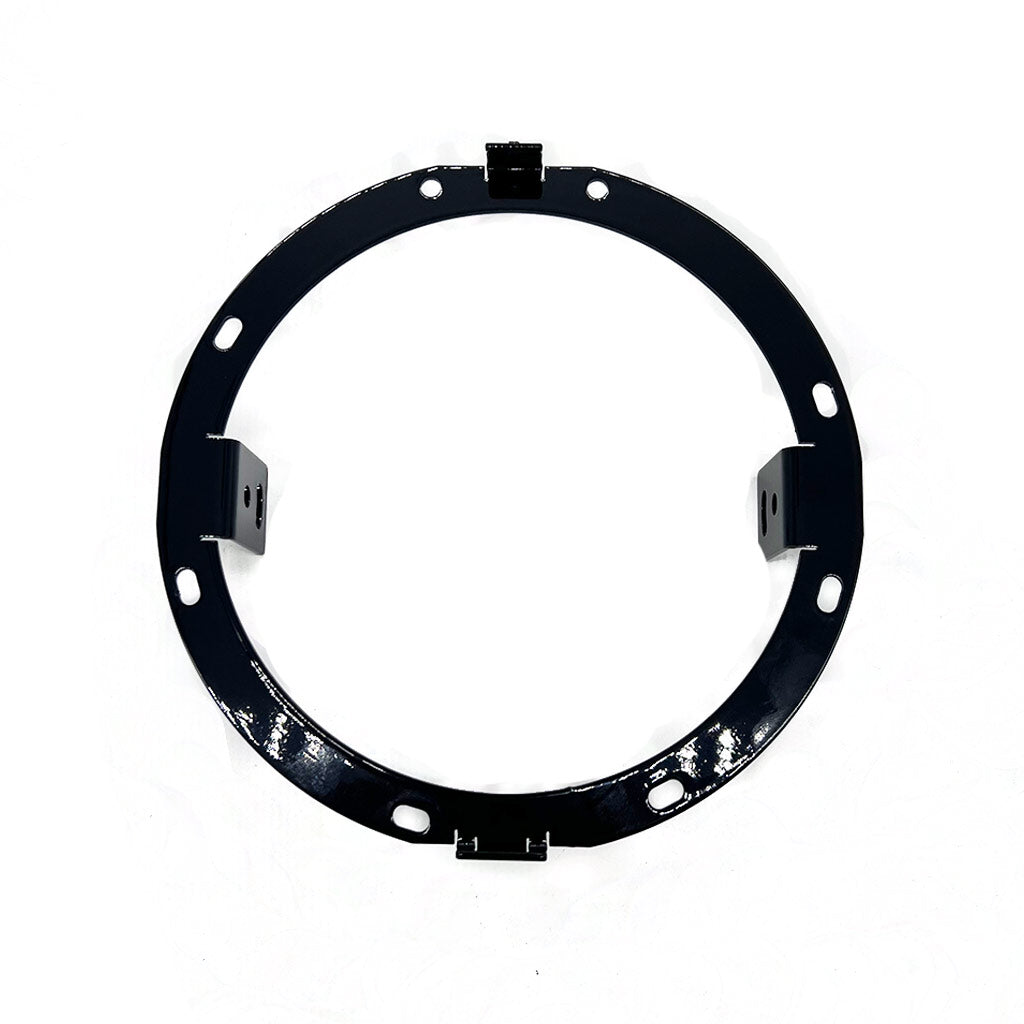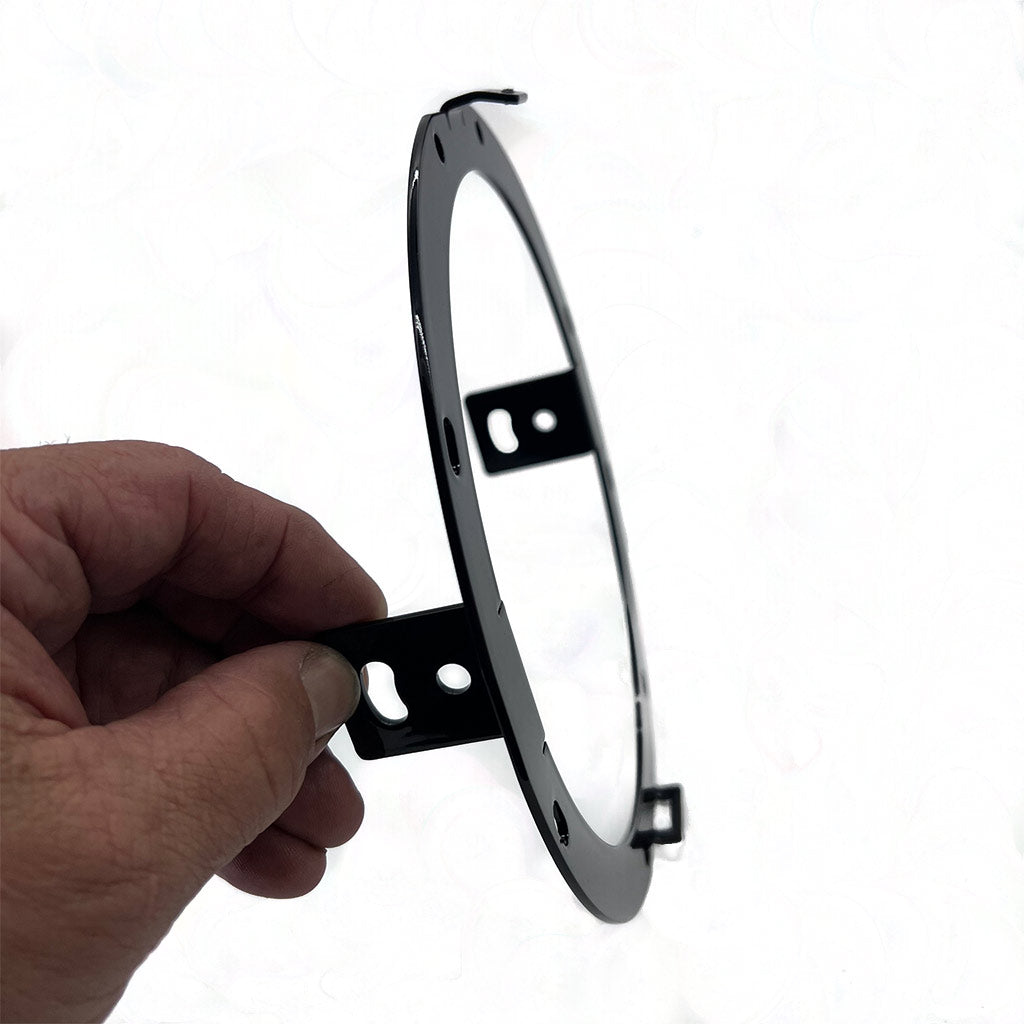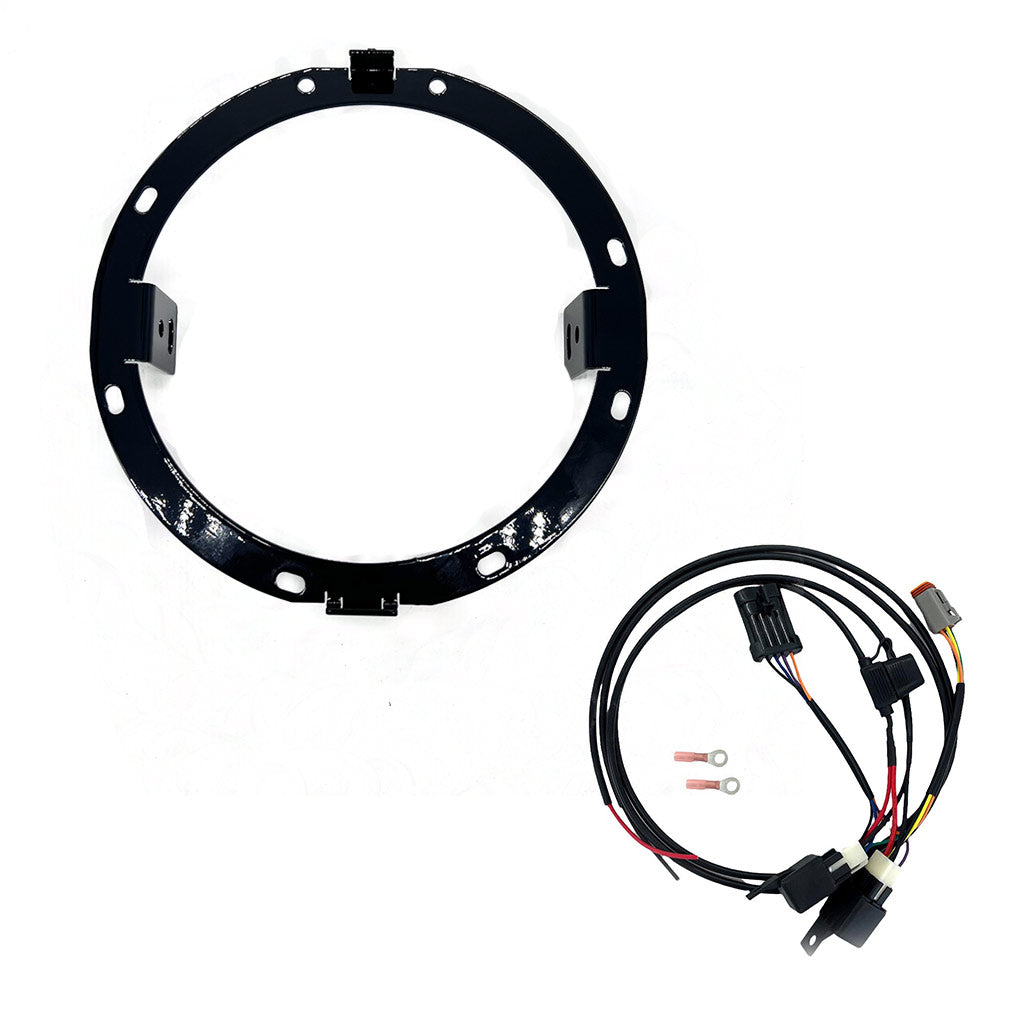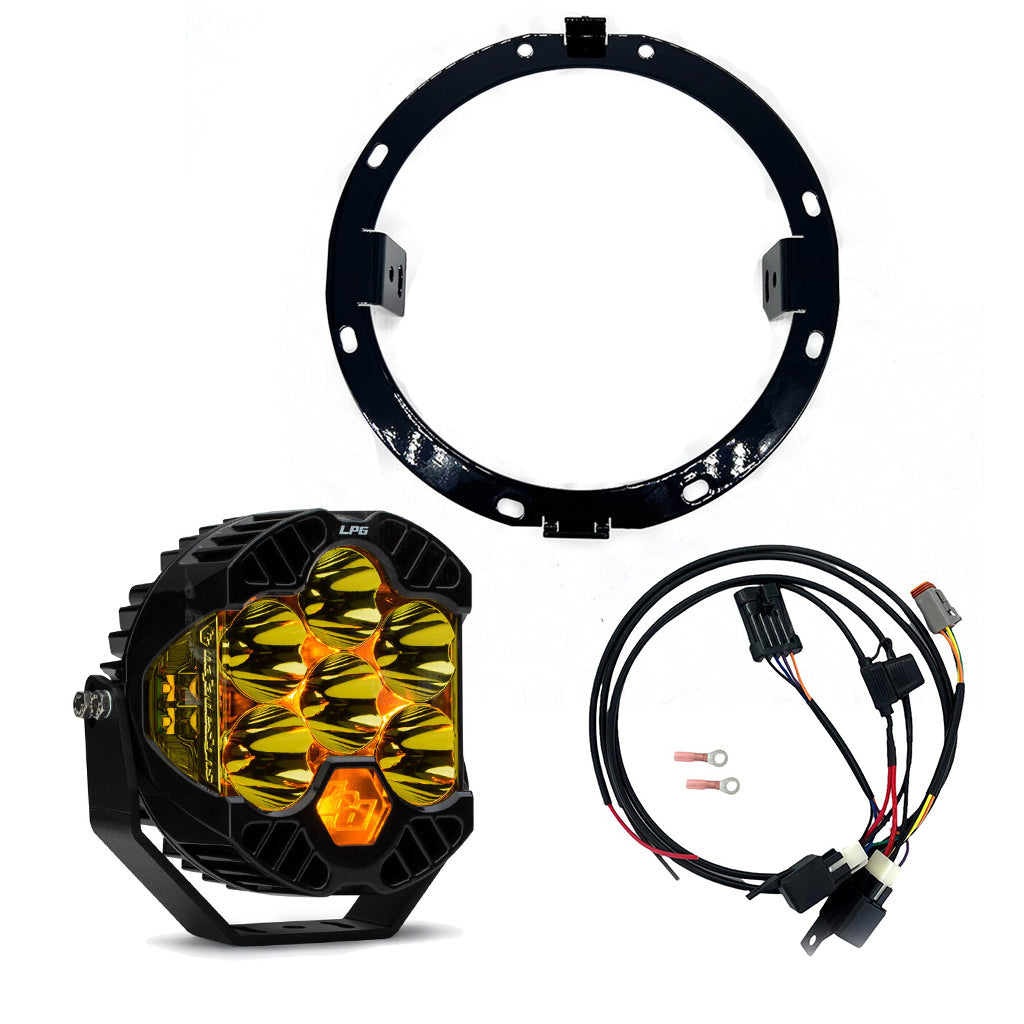 Cali Raised Moto 96- Present Road King Baja Designs LP6 Lighting Combo Kit
Special order, usually ships in 2-3 weeks. However, if the manufacturer has this item in stock we can normally drop ship it directly to you within 3-5 business days. Contact us and we can get you an accurate ETA before placing an order.
Lease for as low as $/week
Learn More
Get the Ultimate Lighting Set Up For Your Road King. Simply Put... The Absolute Brightest Light Kit Available for your Road King. This Kit comes complete...